As hinted in the Transfer Rumour Round-up
post
, the contracts of six players expired on 30 June, without renewal. Looking at the list of newly redundant players, the most notable thing is the difference in quality when comparing the names that are going out, with those supposedly coming in. Here's a quick look at what's in store for City's unwanted six:
Danny Mills
One of the last relics of the Kevin Keegan era, Mills has not played a competitive match for the club since coming on as an 80th minute substitute against Arsenal in August 2006. In circumstances similar to that of Chelsea's
Winston Bogarde
at , Mills was on a lucrative, long term contract (five years at £30,000) but spent most of this time either loaned out, injured, or commentating for Channel 5. His legacy is a long range screamer against Everton, and a massive wad of cash for doing feck all.
Michael Ball
Ball was signed on the last day of the January 2007 window, and will forever be remembered for driving his studs into the chest of Tranaldo. Also renowned for passing the ball directly to the opposition and taking rubbish penalties in Carling Cup matches. It is believed Michael will retire to devote more time to his Penrith real estate business.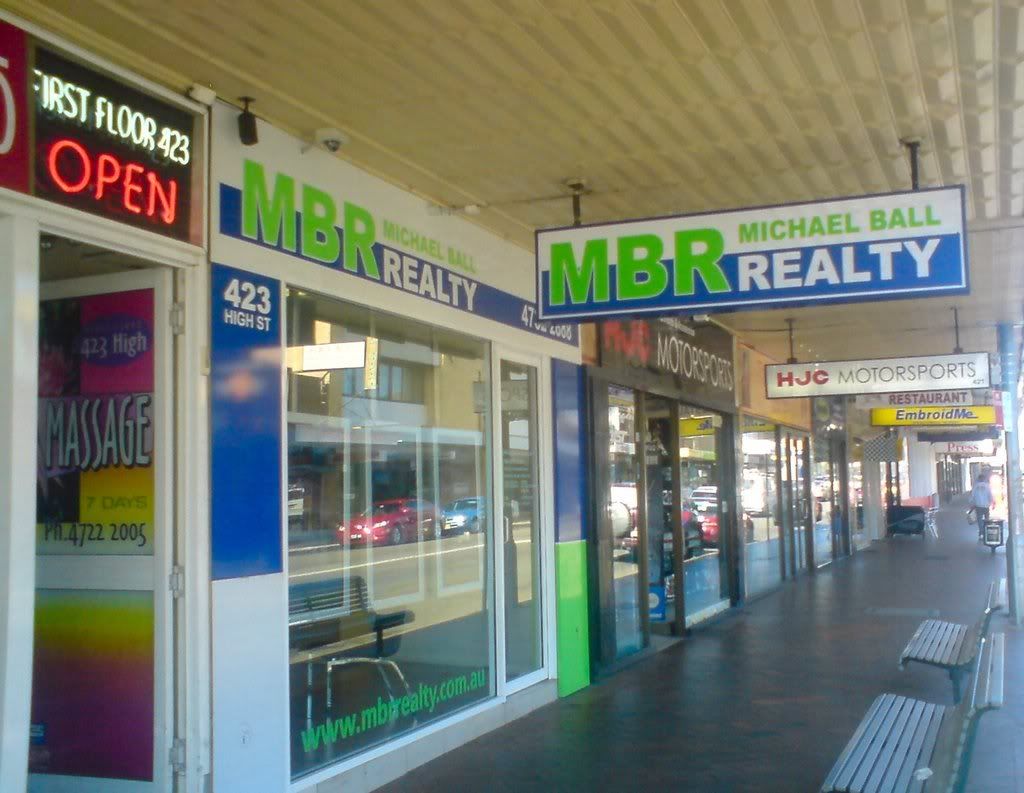 Dietmar Hamann
Signed in curious circumstances from Liverpool via Bolton in the summer of 2006, 33-year-old Hamann's best days were behind him. However, he showed that he still had some life in those old legs — but proving this by fleeing from his
wrecked car
was not too clever. On the whole, Didi was a handy acquisition, with his best work in defensive midfield in the first half of Sven's 2007-08 season. However, under Mark Hughes his chances were limited, and he did not do himself any favours by refusing to warm-up against Hull and intentionally throwing the ball to an opposition player against Forest. Apparently picked up a season-ending "toe" injury soon after.
Darius Vassell
A striker more known for just running around a bit, rather than actually you know, scoring goals, Deadly Darius looks to have secured a move to Turkish Super Lig side Ankaragucu. In scenes more suited to Tranaldo's arrival at Madrid or Owen's arrival at the Rags, Vass was
greeted
by a crazed crowd of 3000 armed with flares, drums, and banners. Hands in the air, Vassell is here, indeed.
Glauber Berti
The Lunar landing. The attack on the Twin Towers. Glauber Berti's eight minutes v Bolton. Moments people will be talking about for years to come. Cruelly, Sydney Blues were denied the opportunity to see this historic event first hand, as Foxtel decided instead to broadcast the half-arsed attempts at staving off relegation by Hull and Newcastle.
Signed by Hughes as a reserve left-back, he quickly found himself demoted to perennial bench-warmer as Wayne Bridge, Javier Garrido, Michael Ball, Micah Richards, and even Pablo Zabaleta were preferred to the Brazilian international (a solitary cap in a friendly against Guatemala, no less). However, the most curious aspect of Glauber's situation was the fact that he appeared on the bench on twenty separate occasions, without actually stepping foot on the pitch, prior to this last match cameo. A true City legend, if ever there was one.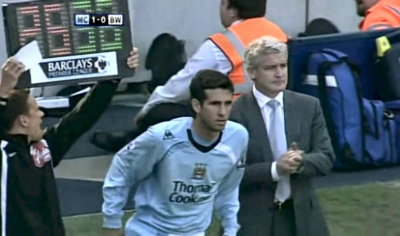 Danny Sturridge
The 19-year-old has signed for Chelsea Reserves. That is all that deserves to be said about the matter.